Posts tagged 'Halloween'
Photo:  Samuel Bryngelsson
Unsplash
Rerun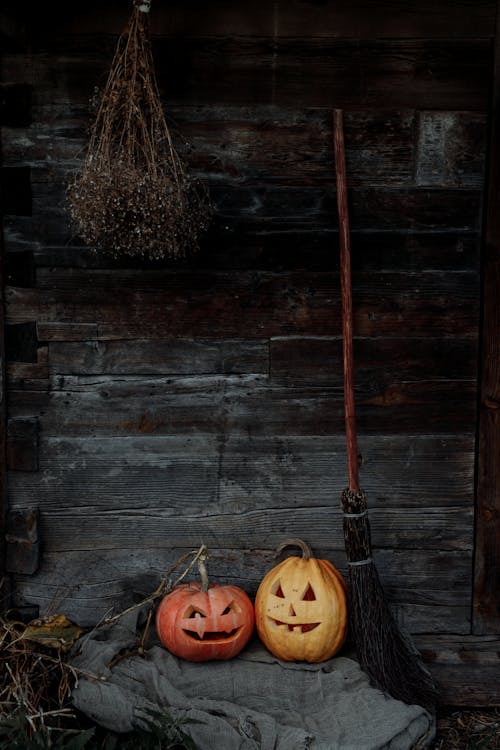 Photo:  Thirdman
Pexels
Photo:  Karsten Winegeart
Unsplash
Yes, I LOVE THAT GUY'S SHOES!  DEFINITELY!
Photo: Brian Lundquist
Unsplash
Photo:Metin Ozer
Unsplash
The guests have all arrived.  The Housekeeping Committee has been working their feathers off, and the kitchen hasn't turned off it's lights, or ovens, for days. The Stage Crew is on high alert and everyone is already having a wonderful time.
Tonight…was the Poetry Slam and the line up was…a bit unusual.
Tina is the youngest chicklet to ever perform.  She peeped and chirped her poem to a full house, then fell asleep and had to be taken to her nest in the nursery.  But everyone loved her.
Her Big brother didn't feel silly, holding her on stage.  He went as a combination of Batman, Superman and some kind of wrestler.  He was very happy with his costume, which was made by the Costume Committee.
Noel, on the left, went as a Parisian, dressed to kill in her dotted skirt.  Her poem was excellent and she was was very happy wth the audience's response.
Paws went as a Beanie wearing character out of a cat book, named PAWs.  He looked cute and his poem was spot on.
Sisters,  Peaches and Pear, spoke together and it was wonderful.
Melanie has not brought her poem yet, but she did bring colored popcorn balls, so everyone was happy with that.
POEMS
SMALL BIRDS
by Tina
small birds are delicate
but they love Halloween
and rides on the horses
and goats
we're really careful
so don't worry
and small birds
think pumpkins
are beautiful
small birds sleep a lot
especially on the cats
because they're soft
and they rumble
SUPERHEROE
by Big Brother
it's up to us
older chicklets
to take care of the
wee fuzzy ones
and make sure
they have fun
at the party
when the outside world
is such a mess
and so many animals
are suffering
we need to protect
the baby chicklets
from the horror
and sing to them
when we can
to them to show
them how much
they are loved
and all the pumpkins
are happy ones
thank you very much
PARIS
by Noel
I love Paris
but I love Halloween
as well
even if the party
is not in Paris
because Paris
is a white city
all the buildings
are white and it's gardens
are fantastic
but I digress
excuse me
Halloween is chirp worthy
The Coop is filled with
those we love
dressed for fun
the food is delicious
and even our human friends
add to the festivities
but the party is not in Paris
just so you know
Happy Halloween
and it might not be as much fun
if it was in Paris
because no one
would know
how to get there
CATS
by Paws
cats
don't usually
wear hats
not even here
at The Coop
we don't usually
wear costumes either
but we do like Halloween
because there are cats in it
there are no cats in christmas
or any of the other holidays
and while we feel that's a sure case
of discrimination
we don't really care
but we let the baby chicklets
sleep on us
because they're cute
soft
feathery
but they don't fly
and that would make things
difficult for us
so Happy Halloween
enjoy the party
Halloween
by Peaches and Pear
we love Halloween
because it has two "L"s
and two "E" s
and the two of us
came from the same egg
so it's like our holiday
and the party is for us
as well as everyone else
who likes two of everything
we have two pumpkins
by our nests
and we gave two pumpkins
to the Healing Bunnies
they were happy pumpkins
because we loved them and
we loved giving them to others
Tomorrow evening:  RESA'S human fashion show
quick warning
you can only walk through
this beautiful forest
at certain times each day
if it's hungry
it will fold around you
and have you for lunch
or dinner
or even just a snack
the problem
is that no one knows
when those safe times are
since they seem to change
on a daily basis
the name of the forest is
TAKE YOUR CHANCES
you just have to remember
the chance you're taking
is one of life or death
Photo:  Aoltan Tasi
Unsplash