Archive for the 'Women' Category
Wise woman quotes
AZQuotes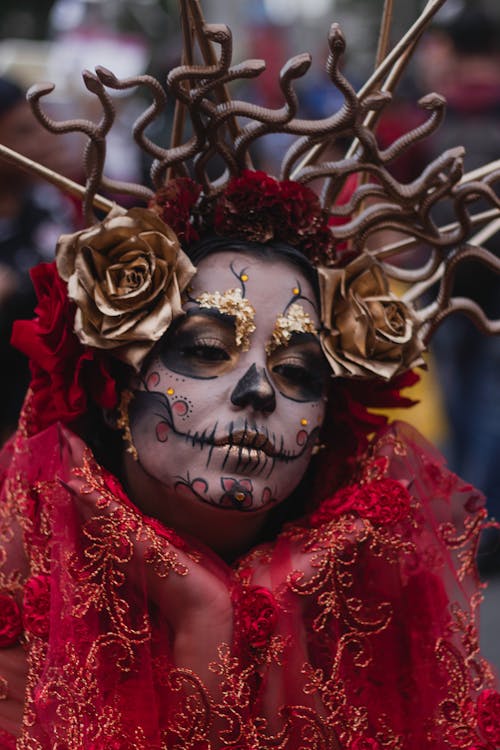 Medusa was quite fond of snakes
She took them everywhere
She wore them 'round Her ankles
She wore the in Her hair
She carried them throughout the day
And slept with them at night
To see Her walking down the street
Was truly quite a sight
Her face was always veiled
One looked turned men to stone
But the loving haunting Goddess
Was never all alone
The moving hissing serpents
Were all that She adored
In truth
When faced with humans
She because extremely bored
The gods made up some stories
About this Goddess who
Gave birth to every one of them
A thing they could not do
Then enter waring Perseus
Who took Her for his foe
He went to cut off Her sweet head
As most of you do know
But Medusa knew the future
The present
Past
As well
and Perseus wasn't real
As far as She could tell
So She went about Her business
Being wise and strong
Caressing Her beloved snakes
All day
And all night long
Photo:  Wilson Victorino
Pexels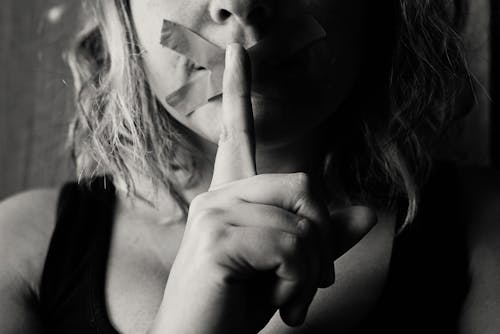 Photo:  Kat Jayne
Unsplash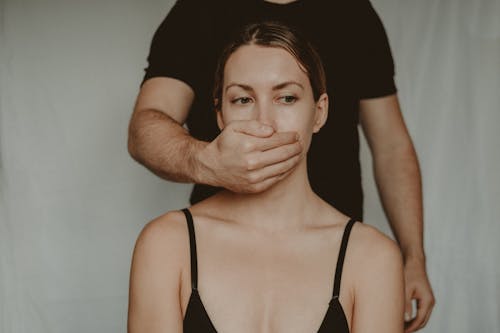 Photo:  Anet Lusina
Unsplash
her beauty
is undeniable
her strength
and bearing
obvious
a powerful
Goddess
a woman
who did not
surrender
but fought
the life
she was given
and won
Photo:  CristianNewman
Unsplash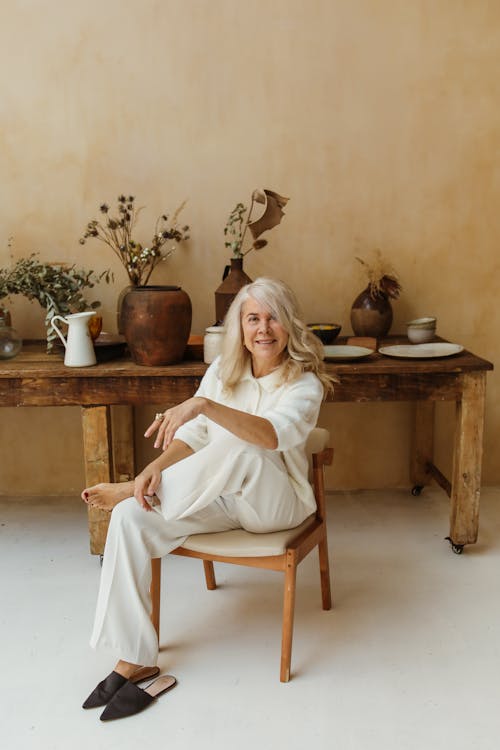 I have no idea who this woman is.  I'm putting her on my blog because she looks normal.  She isn't half dressed, her eyes are open and she doesn't look as if she's having a religious experience.  She looks REAL and beautiful.  She looks comfortable in her body and in herself.  I'm so sick of seeing women posing and posturing.
Photographs inspire me, so I go through some of them on line to get new ideas, but the pictures of women touching their faces, their arms over their heads, partially naked are just disgusting.  Selling themselves to the male (or female) gaze, looking weak and vulnerable. Hiding in shadows or standing in front of windows, it just makes me sick.  We work so hard to make women look strong and intelligent, and then I see so many pictures where they look ridiculous (yes, that is my opinion).
When I saw this woman, I was so happy.  She looks as if she could function in the world, be a force, full of intelligence and personal power.  I love it.  It's refreshing and positive.  She's not a thing, she's a real person.
Often times women use their bodies to survive.  They pose and pout and look like children or easy marks.  It makes me sad.  Really sad.  Women have been taught those things.  Those looks SELL things, but they are demeaning when flashed across the screen and I wonder if their family album, the one they show their kids, would be full of those shots.
Men will sometimes have their hands above their heads to show off their abs.  It's bragging, not inviting.  They don't touch their faces, close their eyes and pose.  They show strength, not weakness.
I'm sick of seeing posing and weak looking females.  I find the above photo a breath of fresh air and that's why she's on my blog.
Photo:  Polinatan Kilevitgh
Pexels
Picture:  Ras Jayamaha
Unsplash