Posts tagged 'Dog'
Photo:  Jamie Street
Unsplash
Photo:  Jeppe Mønster
Unsplash
Photo:  Benjamin Lehman
Unsplash
Photo:  Patrick Hendry
Unsplash
Photo:  Braydon Anderson
Unsplash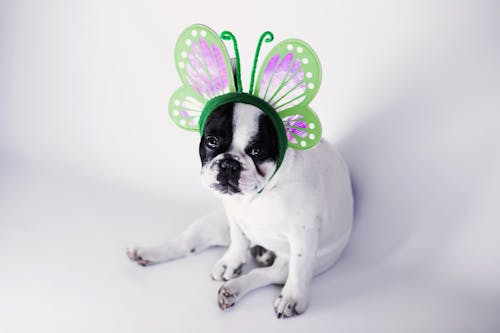 freestocks.org
Pelels
Jupiter wasn't like other dogs.  I don't mean to imply that all dogs are alike, because they aren't.  Everyone knows that.  But Jupiter was one-of-a-kind.  He was an explorer.  He was a free dog, traveling the world, or at least part of it.
He stayed to himself, for the most part, although he did meet friends along the way.  But he was a lone Frenchie at heart, and could only put up with others for a certain amount of time.  They broke his concentration, his mood, his ability to commune with nature.
He did fall madly in love with Stella, a sweet dog he met in North Dakota.  He asked her to run away with him, and while she seriously thought about it, she had to say, no.  The girl she lived with would be heartbroken if she left.  She hoped she would see him again, on his return trip, but he told her that he went where the open road took him.  She watched him leave, walking down the side of the highway.  He didn't look back, so she didn't see the sadness in his eyes.
Stanley, a male Tom Cat, traveled with Jupiter for a year before deciding to settle down with a well fed group of feral cats in Georgia.  They said their goodbyes and wished each other well.  Jupiter would miss him.  He was a quiet companion, and an outstanding hunter.
But it's like that on the open road.  Friends come and go.  For a dog like Jupiter,  however, he had to see what was around the next corner, or at the end of the next road.  So he just keep going, living off the kindness of strangers and by his own wits.
Jupiter wasn't like other dogs.  He was one-of-a-kind.
Photo:  Pixabay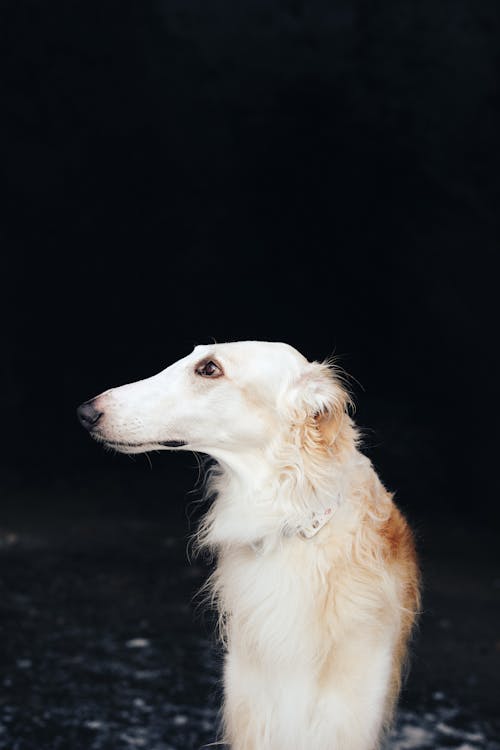 Photo:  Karolina Wv
Pexels
Photo:  Celine Sayuri Tagami
Unsplash