Archive for the 'food' Category
Photo:  American Heritage Chocolate
Unsplash
Photo:  Monika Grabkowska
Unsplash
 Sit on the floor with a cake in front of you.
 Remove your shirt.  Hmmm, that might depend upon your age and who else is in the room.
Lean forward until your face is in the cake.
Open your mouth and commence taking big bites.  Do not worry abut making a mess, it's only cake and if you followed rule number 2, you're half naked anyway.
Photo:  Henley Design Studio
Unsplash
Photo:  Anto Meneghini
Unsplash
Photo:  Thilia Ruiz
Unsplash
Photo:  Deva Williamson
Unsplash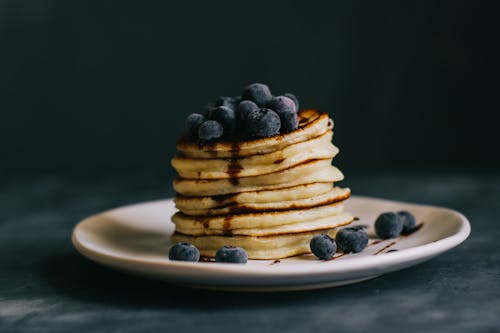 Photo:  Marta Dzedyshko
Pexels
Photo:  Heather Barnes
Upsplash
chocolate and berries
Elana Elena
Unplash