Posts tagged 'Animals'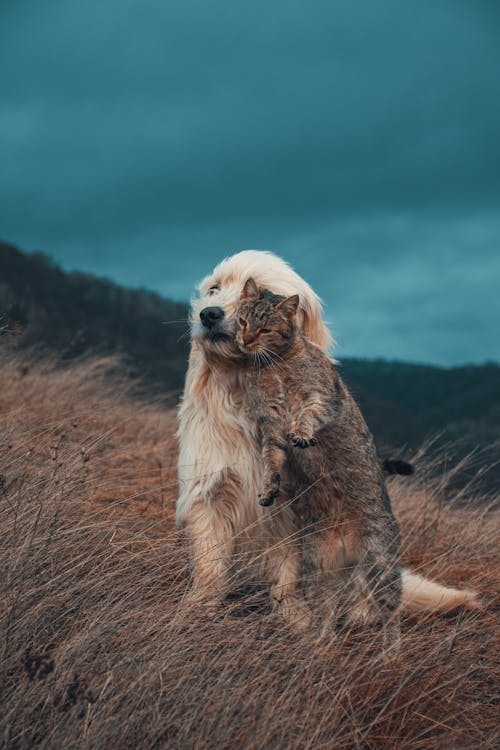 Photo:  Ioan-Dan Plesa
Pexels
fragile lives…a series by artist Noah Negishi, to bring awareness of animals that have gone extinct.  This is the Irish Elk.
Photo:  Noah Negishi
Unsplash
Photo:  Neil Bates
Unsplash
Photo:  Ainur Knakimov
Unsplash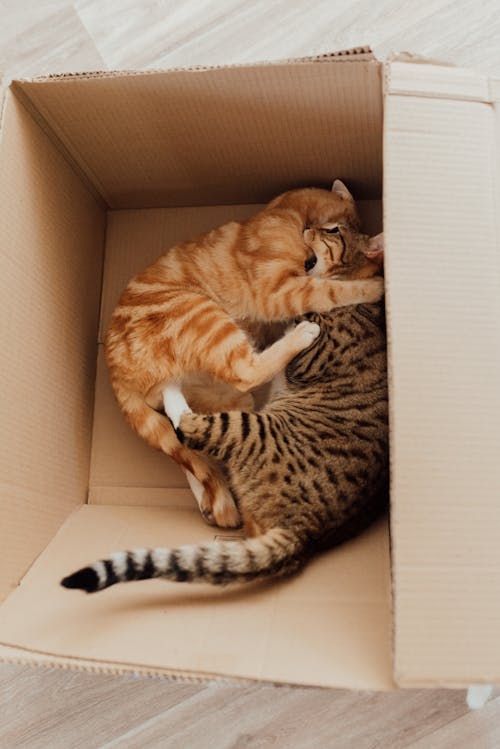 Photo: Arina Krasnikova
Pexels
I look at the pictures in books, of people living off the land, minimalist life styles, growing their own food, working in their garden, and all I can say is, "Not in a million years."  The pictures are beautiful, taken at all the right angles, showcasing the wonderfulness of it all, and I think of what a living hell it would be, if I had to live that way.  Different strokes.
My cousin is a farmer.  She lives in Chicago, but she's always planted beans, peppers and a bunch of other things.  I reap the benefits, now and then, but all I can see is work, and a rivalry between her and the bunnies (who just about ate everything she planted this year).  She would never hurt a bunny, but I can see her inner farmer, shaking her head and biting her lip.  I tell her to have a cookie out of the bag I'm holding, and she just stares at me.  "You can just buy cookies," I say.  "No planting, buying seeds, watering, fighting with wildlife, or anything.  I can see that she's thinking of me as one of the bunnies.  She wants me to go away.
I don't get it, but then when I had a zoo living in my house, people didn't get that either.  "Why would you want to do all that work?" they would ask.  Feeding, cleaning up after dogs, cats, lizards, birds, guinea pigs and hamsters, even a chinchilla, and my huge Iguana.  I would tell them it wasn't work.  I loved them, so it was a pleasure having and caring for them.  That's the way my cousin feels about her beets.  Different strokes.
You can't pet or snuggle with beets.  I don't know if she's tried it, but who knows what farmers do when no one is looking.
Photo:  Pixabay
Photo:  Anne Zwickermann
Unsplash
Photo:  Pixabay