Posts tagged 'Valentine's Day'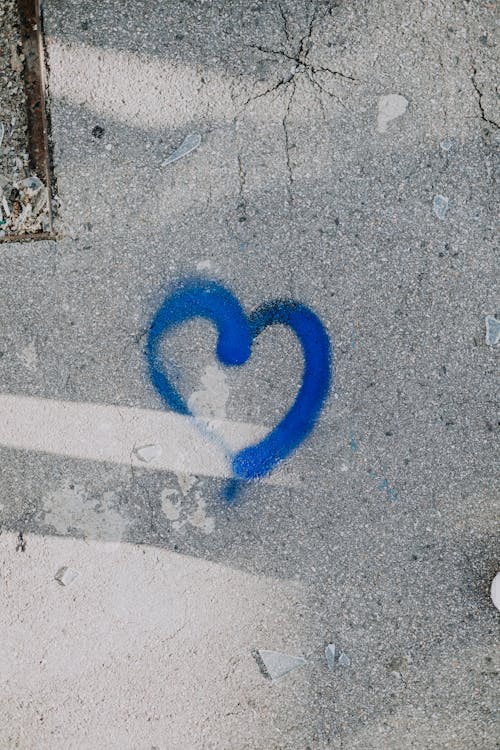 Photo:  Cottonbro Studio
Pexels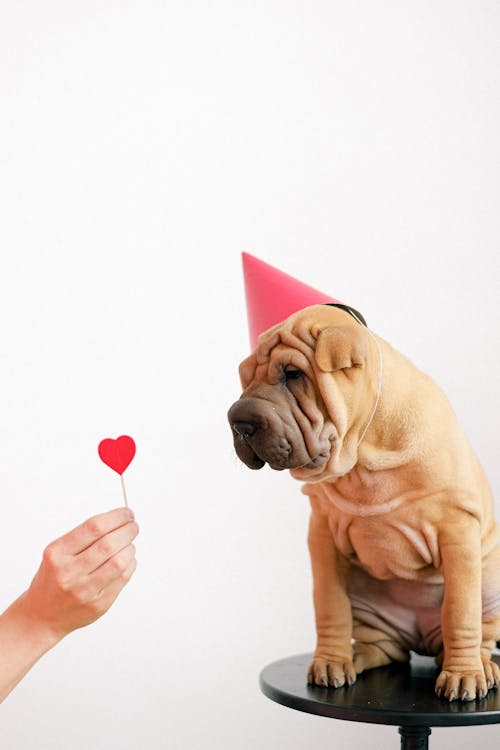 Photo:  Anna Shvets
Pexels
The chicklets asked Holly to come on stage with them during the Poetry Slam.  She accepted their invitation and read poems from Melanie, who was snowed in and couldn't make the party.
LOVE
by Melanie
I'm sending love to every soul who lives and plays at The Coop
They work and learn and laugh and share
And they sure know how to have fun
 One thing I admire most is that they all know the scoop
They are kind, generous and show they care
Cause they know Love is love for everyone
Feathers, scales, fur both short and long, whatever skin you're in
Everyone is welcomed there as family or friendAnd if you are hurt or sick or on the mend they will Love you even more
LOVE 2
by Melanie
Love is such a little word
With various interpretations
But when it is said it has huge implications|
That can create many warm sensations
On this Valentine's Day to all around the world
I'm wishing you a love that has firm foundations
Fills your life with good vibrations
and lifts you up without any complications
And now, poems from the chicklets…
BIRDS
by chicklet Bliss
birds
are soft
and feathery
they have cute feet
and beautiful beaks
there are a lot of birds
at The Coop
and a lot of love
as well
ALONE
by chicklet, Min
It's okay to not want to be around others
all the time
it's okay to want to be alone sometimes
to read or color
as long as you do your committee things
and play with others
it's okay to be a lone chicklet now and then
but it's nice when others ask you to go somewhere with them
even if you're right in the middle of a good part
in your book
you should try and go
THE COOP
By Brutus
this is a good place
for dogs to live
we get along with everyone
and we do a lot of the work
the chicklets and the others
sometimes can't do
we also help in rescue efforts
and save those we can
from Factory Farms
we always have a lot to eat
we get pets
we get love
and beak rubs from the chicklets
I'm happy at The Coop
everything good is here
FASHION
by chicklet Peeper
fashion is important to Chicklets
it's fun
colorful
exciting
and I like it
because getting dressed up
makes me feel like
um…makes me feel like
I can do anything
but sometimes I just like being
a regular chicklet
either way is fine
but I enjoy our Fashion
Costume and Sewing Committee meetings
we have ice cream afterwards
and that's something to look forward to
As always, the audience gave the poets a rousing cheer, filled with peeps, chirps and many wing flaps.  It was wonderful and everyone had a great time.
The Dance Club is very good, especially when it comes to working for Diversity.  They dye themselves different colors to represent everyone and everything, because they believe that our differences, when life affirming, make us stronger.
Love
that's what what Valentine's Day
is supposed to be all about
and for many
it is
people celebrate
new love
old love
gone love
no love
the kind of love
doesn't really matter
we have decided
to set one day a year
aside for love
wouldn't it be nice
if instead of individual love
we could spread it out
to cover the globe
if the haters could stop
hating and killing
just for Valentine's Day
one day
without violence
or ugliness
doesn't seem like
a lot to ask for
does it
but we all know
that it is
because in general
and in spite of what we want to believe
peace and love
never seems overcome
hate and violence
Photo:  Pixabay
Miss him every single day.
Photo:  Lex Guerra
Unsplash