Archive for the 'Dance' Category
Photo:  Timothy Eberly
Unsplash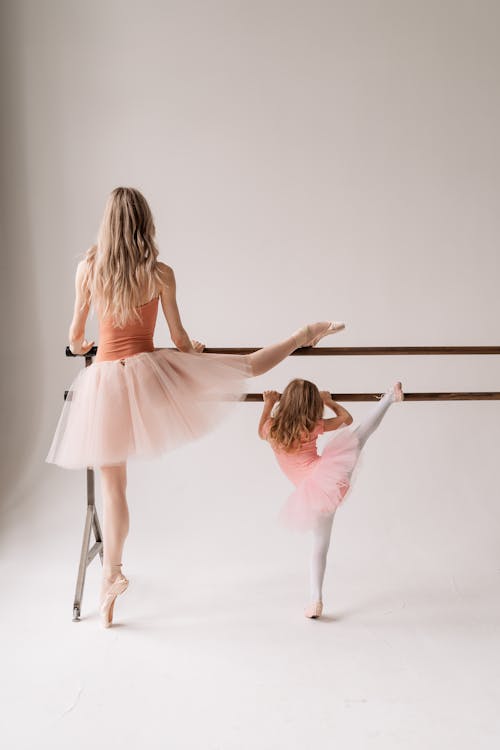 Photo:Victoria Strelka_ph
Pexels
Photo:  Pavlo Zaichenko
Unsplash
Photo:  Sergey Vinogradov
Unsplash
He held out his hand.
She took it.
He pulled her to him.
She leaned into his body.
He ran his hands down her arms, his breath soft against her neck.
The music started.
Her heart sped up.
He snapped them into position.
And they began to tango.
Two bodies moving as one.
Passion unleashed.
Promises made…with no words spoken.
Photo:  Serhii Kindrat
Unsplash
we all dance
to a different drummer
we each hear music
no one else can understand
because each note
and every beat
is tailored
just for
us
Photo:  Leon Tiu
Unsplash
Photo:Georgia de Lotz
Unsplash
Resa's Egg Dance is something the chicklets and their guests look forward to seeing each year.  And every year The Resa's Egg Committee, makes a different Egg for her.  It's a wonderful experience.  Magical, really.  Everyone loved it.  It was the perfect ending for the entertainment portion of a perfect day.
This is Resa, last year:
It's a dance of rebirth and new beginnings.  It takes about forty-five minutes.
POST SCRIPT:
After the wonder of the the ballet and Egg Dance, everyone will catch their breath before treats and time to discuss the events of the day.  Then there will be another Story Time, and another pajama party.
The chicklets hope that you all had fun and a wonderful Easter Day.
The chicklets, along with Beth, Holly and Melanie, danced the Easter Bunny Ballet, in the main entertainment Barn, for an extremely enthusiastic audience.  It's the first time humans have been included in one of the dancing events.
It was a free form ballet, to music by Queen. The women not only danced with the chicklets, they picked them up and twirled and leaped with them in their arms.  It was a beautiful thing to see.
Post script:
The dance lasted for thirty-seven minutes.
The ballet received five curtain calls and much wing flapping, as well as peeps, chirps and MANY other sounds, made by all the others in the barn.
A smashing success.  Thank you to all those who participated.  Chirp.