Posts tagged 'art'
Image
Photo:  Markus Spiske
Unsplash
Photo:  Nici Gottstein
Pexels
Photo:  CrowN
Unsplash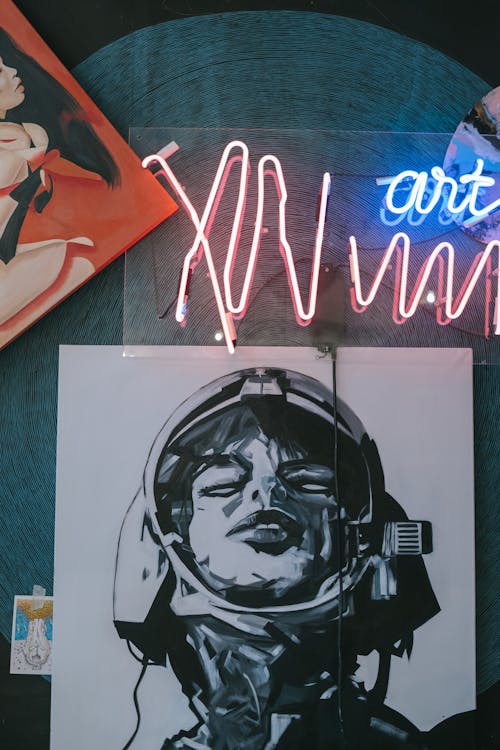 Photo:  Ivan Samkov
Pexels
This is a well made book.  Dense, heavy and honest.
At first I couldn't figure out why I was feeling weird while reading it and then I realized that it was because Judy was telling the truth, about herself, her life, and the male dominated world of art.
Sh doesn't make excuses for men or the critics. She names names, calls things what they are.  She's loud and forward.  She knows who she is, deep down inside. She does the work.
The press tried to destroy her, men and women alike.   But she never gave up.  She was misunderstood and attacked by critics who were afraid of her work, as she sometimes was herself, because of its strength and power.  Many just didn't have the ability to see what she was saying through her art and were threatened by it.  Some still are.
Often broke she kept going. Struggling, but working and spreading feminism wherever she went.
There is a happy ending.  That's unusual for a woman artist.  The fact that she has been recognized while she's still alive is kind of amazing.
I recommend this book to anyone interested in art, feminism, the art world, critics, the erasure and destruction of female artists, the prejudice and sexism attached to everything, and a spirit that just would not lay down and die.  Judy Chicago is an example of one who made it, in spite of those who tried to destroy her.