Archive for the 'Kids' Category
Photo:  Pixabay
children dress up
as fairies
not just because
it's fun
but because
they
remember
Photo:  Allison Archer
Unsplash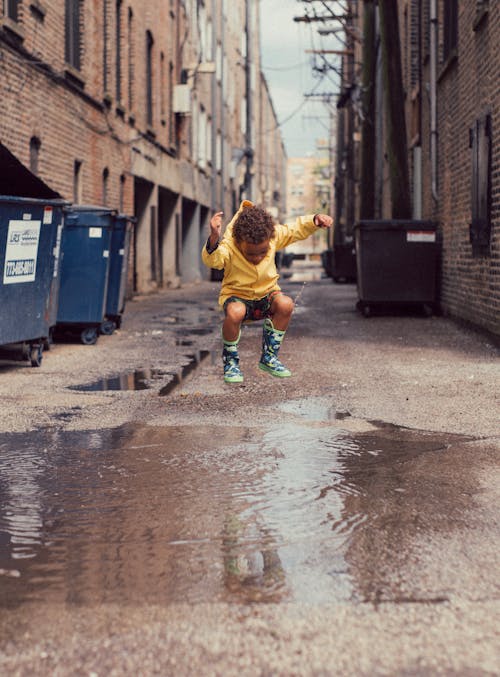 Photo:  Daryl Wilkerson Jr.
Unsplash
I watched a program last night.  I think it was called, Boys in Crisis.  Apparently, boys are having a hard time of it.  Ever since the "electronic age," came into being, boys…forgot how to become men and have a meaningful relationship with other human beings in the real world.  They live in video games and in virtual reality, they don't live here.
So, basically, here's what was said.  We all know boys aren't supposed to cry and they are supposed to be strong and "man-up/walk it off."  We all know that's a bad thing, even if a lot of fathers, as well as society, reinforce those things.
They said the Millenniums asked how they could get the most out of life and the new kids are asking, why should they should live at all.  The suicide rate for boys has doubled.  They are dropping out of school more than ever and they are unable to communicate or have human relationships, no friends, etc.  They don't grow up and leave home.
Of course, this doesn't mean all boys are like this.  Counselors and those who study these things and gather data, are just saying what they know and have found.   Boys are living on line and in their rooms.  (Men are getting divorced because of Fortnite.  I added that, it wasn't part of the program.)
Anyway, they took a bunch of boys and put them in a 2 day, weekend kind of boot camp.  While the kids were there, their parents were in seminars (which the kids did not know about) to help them deal with their boys.
Watch it below.
'This Is Life': An emotional bootcamp to help boys become men
Most people say they love their kids but what does that mean?  Look at the condition of the world we live in.  Look at what we are doing to all the children of the earth.  War, pollution, dead seas, lost species and forests.  Poisoning the earth, air and water.
But here's the thing we need to ask.  WHAT WAS DONE TO US AS CHILDREN THAT ALLOWED US TO LET ALL OF THIS HAPPEN, AS ADULTS.  We were conditioned, brainwashed, and taught to NOT FIGHT BACK when terrible things were being done.  We were lied to and taught to respect AUTHORITY figures who used and manipulated us to follow the rules. That's what makes us unable to act out against the violence and terrorism put upon us by the governments and dictators of the world.  I think it's time to STOP BEING TERRIFIED AND HELPLESS SHEEP and stand up for generations to come.  If we want to save the children, we need to SAVE the planet.
We many not know what to do, because that information was kept from us AND because the rich have written the law in such a way that it PROTECTS THEM FROM US, but we can't continue to be doormats, if we want children to have a chance to live.
I'm just sayin' it's something to think about.
Photo:  Clayton Cardinall
Unsplash
kids and cats
know when
to rest
nap
and
enjoy
life
Photo:  Blake Meyer
Unsplash