Archive for the 'Flowers' Category
This is what the tulip looked like before…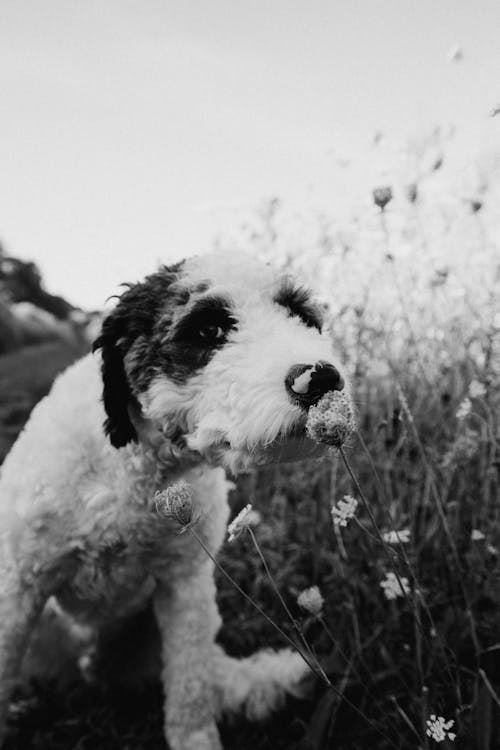 Photo:  Madeline Bassinder
Pexels
I have two pots of yellow pansies and a geranium, so I brought them inside last night, because of the frost.  My friend just texted that it might snow on Tuesday.  Hahahahaha  winter doesn't give up easily.  Nope, it just backs up and waits for us to relax, then it attacks again. Oh well. They look pretty inside.
My mom used to pick Lily of the Valley and keep them in a crystal toothpick holder on the kitchen sink.  She loved them.  Poisonous beauties.
The poinsettia is about 30 years old and keeps blooming all the time.