Posts tagged 'Politics'
Photo: Marc Pell
Unsplash
Photo:  Wayne Zheng
Unsplash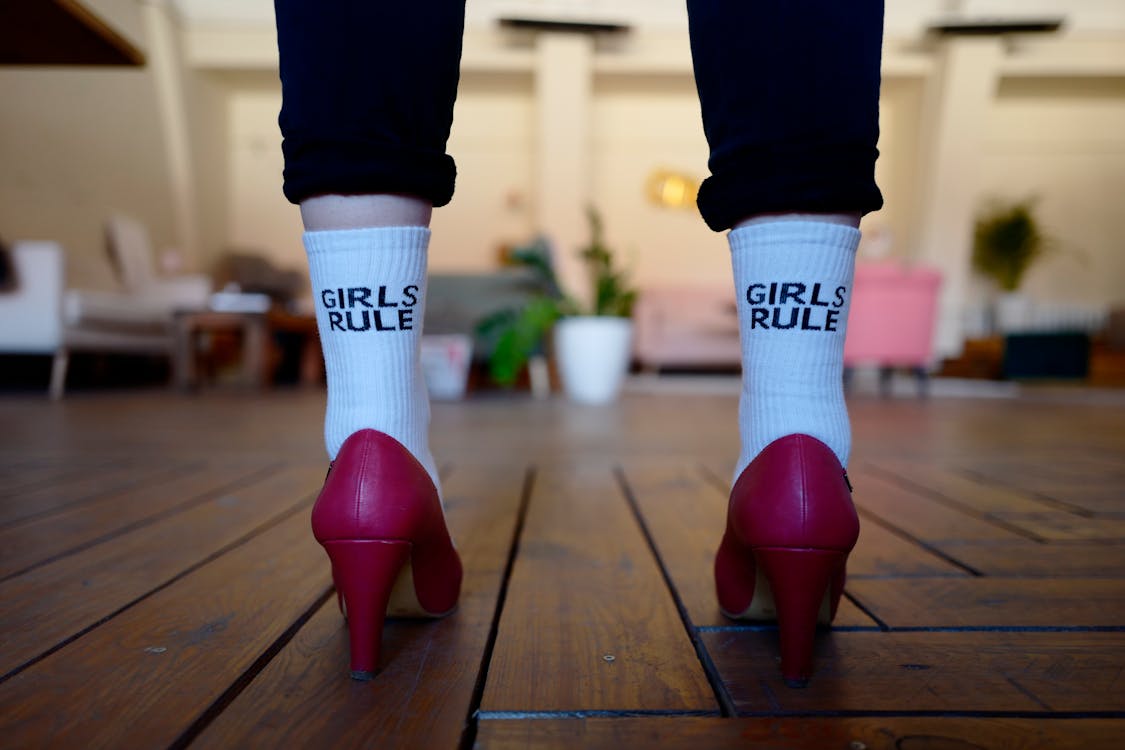 Photo:  CoWoman
Pexels
younger generations
are
ANXIOUS
edgy
STRESSED
and all the other words
they are told/taught to use
in order to define
THEMSELVES
and their feelings
if our kids
who are now adults
used those words
when they were young
people wouldn't
know what they were
talking about
there weren't any words
to describe what they were feeling
so they just kept going
the world is a
STRESSFUL
place
but what lies ahead
for future generations
if everyone is too
ANXIOUS
to
DO ANYTHING
so far
no one seems to be able
to pass gun control
or stop any kind of violence
BLM seems stalled
women are going backward
and have been deemed
PROPERTY OF THE STATE
the environment is a nightmare
our government
is a violent
and dangerous
JOKE
and no one seems
to be able to do anything
about that either
feeling
FRUSTRATED
ENRAGED
PISSED OFF
THREATENED
and
ANXIOUS
are normal
feelings
that are
being blown out of
proportion
making them seem
as if they shouldn't
exist
or as if they are
ABNORMAL
when they are in fact
they are absolutely
NORMAL
those feelings
are our brains way of
telling us something is
WRONG
so instead of complaining
about how they feel
people
might want to take action
or come up with some
new idea
on how to bring about change
and never forget
that greedy people are
interested in making money
by turning normal feelings
into abnormal feelings
so they can sell books
medication
and services
I remember when doctors
tried turning menopause
into a
DISEASE
women were all over them
I also remember
a very SHORT LIVED
push
with ads telling people
to drug their children
so they wouldn't be
ANXIOUS
on their first day in
KINDERGARDEN
that did not
sit well with anyone
so suddenly
it was no longer a problem
and we never heard about
the DRUGS again
living in the real world
is HOW we all learn to
LIVE IN THE REAL WORLD
and the truth is
a lot of our problems
are given to us
by those in power
not only to make money
but to increase the amount
of control
they have over us
anxious and depressed people
are unlikely to fight back
they can be easily controlled
I don't think we should
encourage
the use of the word
ANXIOUS
since four year-olds
are now saying it
the world is a mess
but it's where we live
so we need kids
that will be able to
deal with what's happen
deal with the incredible
nightmare
WE
have made
and are leaving
TO THEM
we need strong young people
those who won't be
easily overtaken
by those who want to
rule over them
we need fighters
warriors
not weak people
yes things suck
but so what
we need our kids to be
valiant
strong
and brilliant
we need everyone
to be
BRAVE*
in the face
of what's
happening
or all is lost
Photo:  Leonid Shaydulin
Unsplash
*This is not about bullying, or mass shootings.  It's about everyday life, and the small things that a lot of kids no longer seem to be able to handle.  They are constantly tended, watched over and given words to use by adults.  I think this is a dangerous thing to do.  Putting words into their mouths, defining THEIR feelings for them, is making some kids weak and depressed.  It's making them afraid.  It's making them "anxious."  If adults have to put words into the mouths of children, they should use powerful words, words of strength and kindness, of overcoming problems and difficulties.  Then perhaps kids will no longer be anxious, they'll be able to change the world.
Teachers of young children are complaining that helicopter parents are making their lives miserable.  Children take no responsibility for their actions and parents are alway making demands that are unreasonable.  It's difficult to teach any longer, at least according to what some teachers are saying.
A lot of kids don't have a life of their own.  Their parents have taken over.  It's very sad and I'm not sure when, if ever, those kids will be able to think for themselves.
Photo:  Gayatri Malhotra
Unsplash
Photo:  Pixabay
Photo:  Visuals
Unsplash
the winds of change
batter our bodies
and minds
reminding us of
Dust Bowl days
where shelter
is where you can find it
and no matter how hard
one tries
the desolation
and hopelessness
tries to
find a way in
be strong
and wrap yourself
in thoughts of freedom
Photo:  Sergey Vinogradov
Unsplash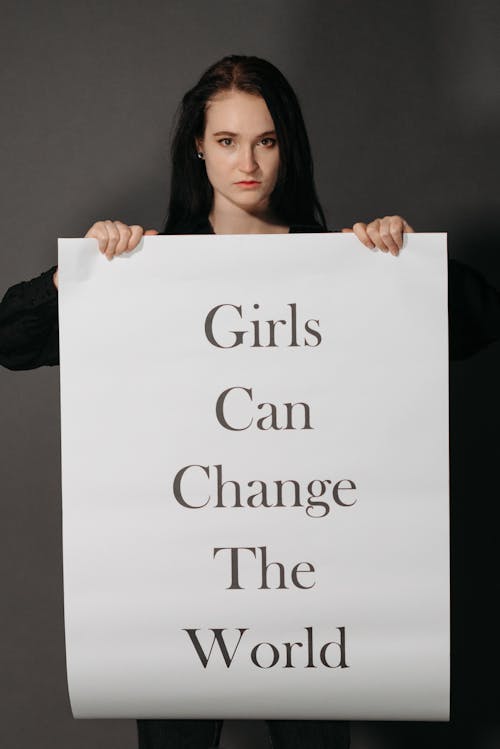 Photo:  Pavel Danilyuk
Pexels
Republican men are terrified that women have become so independent that they won't be forced, by poverty, to NEED THEM any longer.  That's the way they have gotten their women in the past.  Desperation.
Women have been kept poor and helpless, which forced them to be with men who could provide for them, and their children, and keep them safe.  All of this was done on purpose, of course.  The republican men want to go back to the good old days where women died, if they didn't behave.
Since things have changed, more and more women are able to take care of themselves.  When that happens, women no longer have to fight each other, in order to get a male, so they can survive.  They don't have to attach themselves to horrible men, in order to have enough to eat.
These are tiny brained men, once again demanding that women be needy and dependent, by FORCING them to become pregnant and keeping them from having fulfilling and productive lives, that keeps them independent.  Republican men really hate women because they truly fear them.  They also fear whatever they think women are, or might be taking from them.
We can't let these tiny brained, throwbacks to the dinosaur era, destroy our lives and the lives of future females.  We have to get rid of their party and their power.  VOTE, VOTE, VOTE and if that's not enough…we will have to do something else.  But the future of all women, depends on what we do right now.
Picture:  Aarón blanco Tejedo
Unsplash