Posts tagged 'Violence against women'
TO THE SUPREME COURT: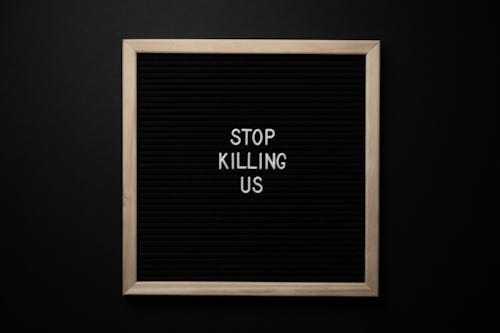 FROM:  THE WOMEN AND GIRLS OF THE UNITED STATES.
Photo:  Brett Sayles
Pexels
Childbearing is glorified in part because women die from it.
Andrea Dworkin
BrainyQuotes
Photo:  Gayatri Malhotra
Unsplash
Photo:  Marcus Spiske
Unsplash
Tonight, many women will be beaten and suffer at the hands of angry male trump supporters.  It happens during Super Bowl, and this is really big.  Women are afraid of what men will do to them.   The men will be angry and take it out on those around them, just like trump.  It's a sad repercussion of tiny weak and pathetic male minds…men who bully and beat weaker beings than themselves, in order to feel bigger than they ever could be.
Women pay the price for male anger and rage.  Emergency rooms, for those women who choose to go, will be busy tonight.
Photo:  bbc.com
Pinterest
Article from The Guardian
Pinterest
Political Nation
instagram.com