Posts tagged 'Tango'
Photo:  Worachat Sobsri
Unsplash
He held out his hand.
She took it.
He pulled her to him.
She leaned into his body.
He ran his hands down her arms, his breath soft against her neck.
The music started.
Her heart sped up.
He snapped them into position.
And they began to tango.
Two bodies moving as one.
Passion unleashed.
Promises made…with no words spoken.
Photo:  Serhii Kindrat
Unsplash
Photo:  Nathana Rebouças
Unsplash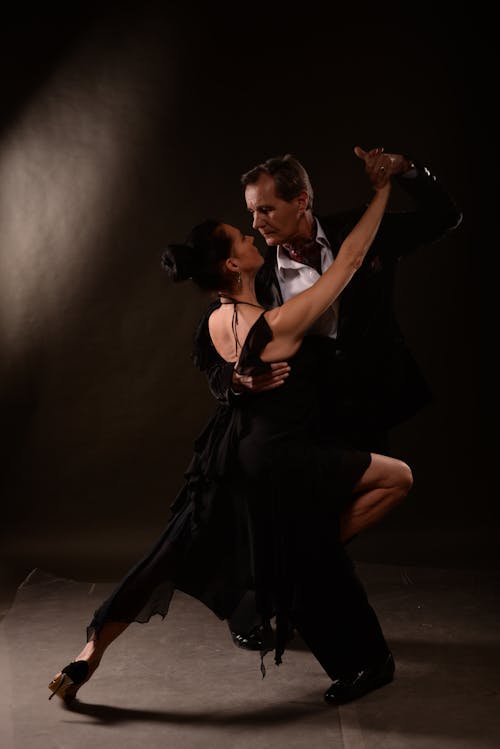 he spun her
onto the dance floor
a hush fell over the room
dance with me
he said
pulling her close
she nodded
as the music began
they melted
into each other
their steps in sync
each movement
perfection
the dance went on
and on
and when
it was finally over
he bent toward her
and whispered
my love
tell me
your name
Pexels
tango
needs no
words
bodies
speak for
themselves
Photo:  Preillumination Seth
Unsplash
they heard the music
he groaned
and pulled her to him
the heat
of his sudden desire
warmed her
and lost
in sensation
they
danced
tango is
a dance of
desire
of promises
made
and sometimes kept
it's body language
at its finest
tango is a dance
that turns two people
into one
tango is passion
the dancers don't think
they move
according
to each other's
body
it's organic
and
natural
it's a dance
of life
it's making love
in public
to the
beat of
the music
around them