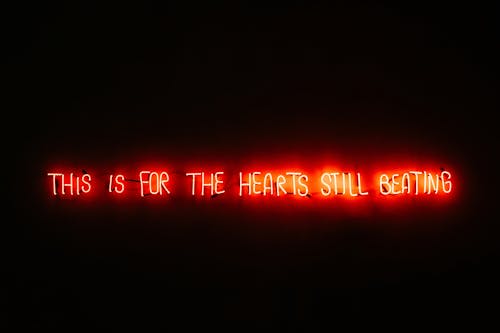 "Excuse me," said the bartender.  "You're in the wrong place."
The man looked around, took off his sunglasses and put them on the bar. "Look, it's late, I'm here to start any trouble.  Can you get me something to drink?  I'm meeting a client here."
"I'll look in the back, but I don't think I have anything for you."
"Give it your best shot," said the man, rubbing his eyes.
The bartender walked away and a woman slid onto the stool.  "Mr. Cass?"
He nodded.
"Thank you for meeting me here.  I hope you're not too uncomfortable."
"I'm fine," he said.
"Can you help me?"
"I can try, but I can't promise anything."
She nodded and slid an envelope toward him.  "The photo is in there, along with the cash and something that belonged to him."
The envelope disappeared into his coat pocket, just as the bartender returned.
"I'm sorry.  I don't have anything."
"Then give me a martini, dry."
"You sure?"
"Why are you so mean?" asked the woman.  "They're just like everyone else."
"Using the word they, in that way, automatically means you think THEY are different," said the bartender.  "Look, I just work here.  There plenty of Vamp bars around. This happens to be for the hearts still beating.  I don't have blood cocktails in the fridge.  I'm sorry, but the sign says it all.  Coming here is like going to a vegan deli and asking for meat."
"Sorry, kid," said the man, throwing a fifty on the bar.  "You're right.  But she was afraid to meet anywhere else.  I'm sure you can understand that."
The bartender nodded.  "There's a place down the block called ALL OF US.  It's new and serves everyone.  You might want to try meting there next time."
"She doesn't want to meet where vampires are drinking."
"I get it, but this is a place for living people only.  They aren't afraid to come here, because it's vampire free.  Shouldn't they have a place where they feel safe?"
The man stood up, turned to the woman, and said, "I'll be in touch."
She watched him walk away, then drank his untouched martini.
Photo:  Maksim Goncharenok
Pexels