Posts tagged 'plants'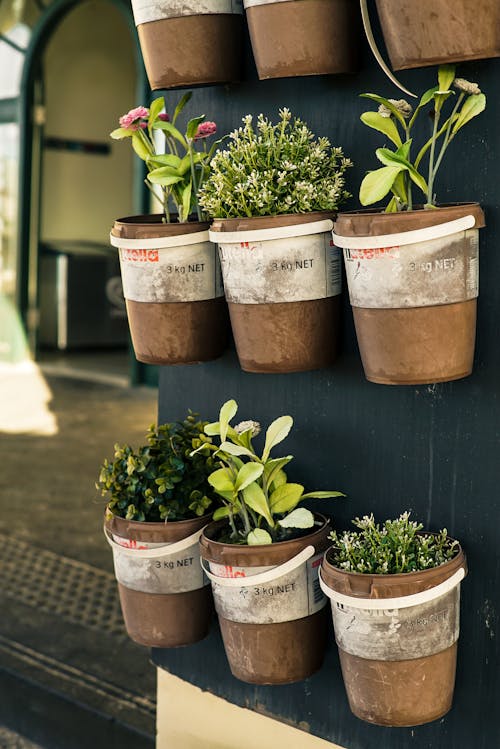 Photo:  Wendy Wei
Pexels
I love plants
I have a LOT
of plants
that were all small
until they got really
BIG
and now I live in a jungle
because
I didn't plan ahead
and think about how
ginormous
my tiny plants would get
I need more windows
a LOT
more windows
Photo:  feey
Unsplash
Photo:  Maria Karelskaya
Unsplash
Photo:   Minh Tran
Unsplash
if you treat things with
LOVE
and water them
NOW AND THEN
they
GROW
be careful how you treat others
people aren't that different from
PLANTS
without love and care
we can also
WITHER
and
DIE
if you
YELL
at a plant
if you refuse
to water it
it will be
UNHAPPY
and unable to
SURVIVE
the same thing
happens to
PEOPLE
so if you don't like
someone
or if someone is
MEAN
to you
get
away from
that person
or growth
will be
STUNTED
or
not at all
Picture:  Pixabay
I hate gardening with a passion.  I love gardens and flowers (that's why I'm a member of the Chicago Botanic Garden0, but hate doing the work.  I plant my pots and that's it.  I did all the in ground planting years ago and it's like a jungle out there because once I did it, I never did anything with it, or about it, and said to everything, "Look, I gave you dirt and I'll give you water, the rest is up to you."  That's what you say to plants, right?  So, they listened and dug in.  Sure, weird things turn up, but you expect that kind of thing, when you give your garden free reign.
Because of the seemingly NEVER ENDING RAIN, green things are everywhere but no one can do anything outside, since it's cool, pouring and flooded.  You could almost swim on my patio.  Well, if you were really small and flat, but still. If you were those things, you cold do it.
Anyway, I actually pulled some weeds this year and now I have poison ivy.  How can poison ivy be by my patio, you might be asking?  I have absolutely no idea at all.  The doctor said, well, I can see that you wore gardening gloves, since the ugly rash starts right above the glove edge(left arm).
So, my gardening days are over for good. Hey, I know an omen when I see one.  I'm not going to look for the shape of the leaves or anything else.  Apparently, the plant doesn't know it's supposed to be in the woods, or at least in the country.  You need a machete to do anything in the yard, since the rain just keeps coming down so the poison ivy is here to stay.  By the way, Poison Ivy is one of my favorite comic book characters.  I think we need to talk.