Posts tagged 'humor'
Photo:  Alina Levokovich
Unsplash
Photo:  The New York Public Library
Unsplash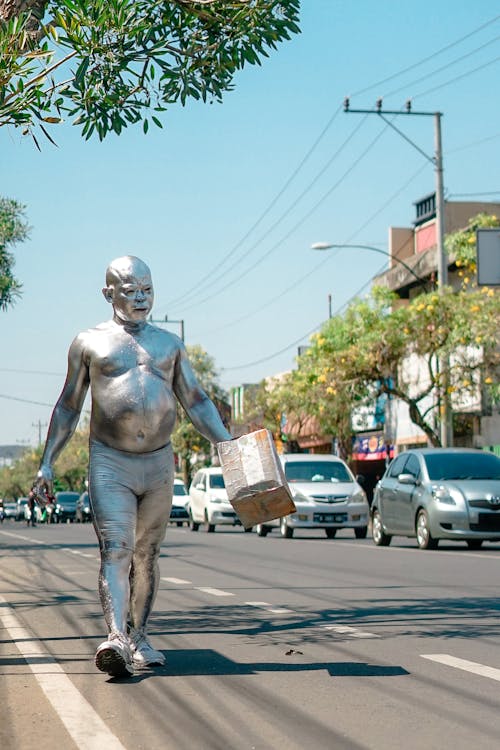 Handi Berty
Pexels
Photo:  Pixabay
Photo:  Ricardo Gomez Angel
Unsplash
Photo:  Braydon Anderson
Unsplash
They said a mask and gloves were enough to go the grocery store.  They lied – everybody else had clothes on!
The truth is, it is not so boring at home.  But it is interesting how one bag of rice has 7,456 grains and another bag – 7,489.
I still cannot believe people's survival instincts told them to grab toilet paper.
Homeschool Day 1:  Wondering how I can get this kid transferred out of my class.
If you see my kids locked outside today, mind your business.  We are having a fire drill.
I know you are bored……but do not cut your own bangs.
Gas is finally affordable, and we can't freakin go anywhere!
Well, I finally lost it.  Was just in CVS and saw a man whose cart was full to the brim with hand sanitizers, baby wipes, soaps, everything that people need!  I called him selfish and gave him the lowdown about the elderly, moms and people who need these types of things.  Told him he should be ashamed of himself!  He said – "are you done – because I really need to get back to stocking the shelves now."