Posts tagged 'Girls'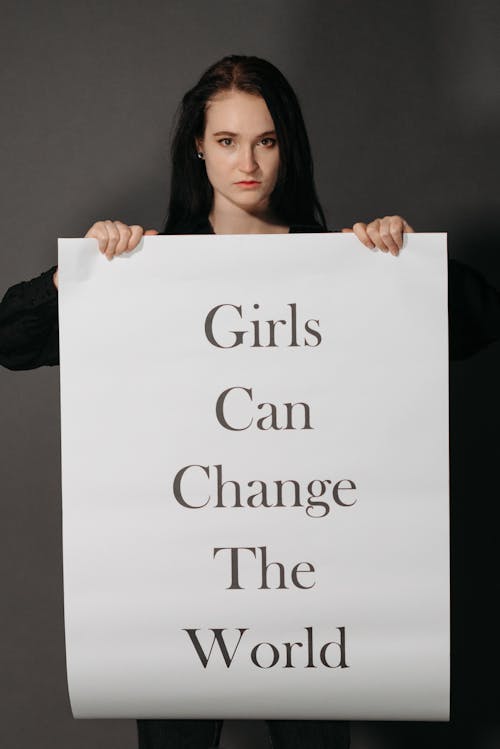 Photo:  Pavel Danilyuk
Pexels
girls know they're magic
from their very first breath
magic
is something that society
takes from them
lies to them about
makes sure they don't
believe in themselves
or their magic
so they bury it
deep
but it's always there
telling them something
is missing
telling them
that their heart
is only half alive
but now
it's time
to get in touch with that
part of themselves
and fight
the bloody hell
back
before
it's too late
Photo:  Majorie Betrand
Unsplash
Photo:  Fabian Centeno
Unsplash
TO THE SUPREME COURT: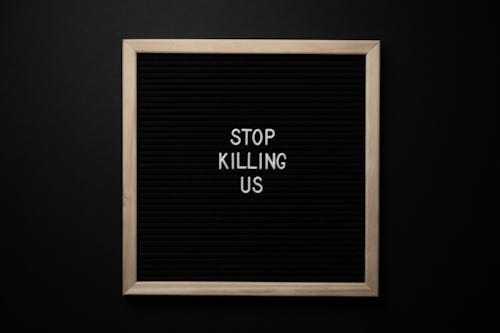 FROM:  THE WOMEN AND GIRLS OF THE UNITED STATES.
Photo:  Brett Sayles
Pexels
Photo:  Sharon McCutcheon
Unsplash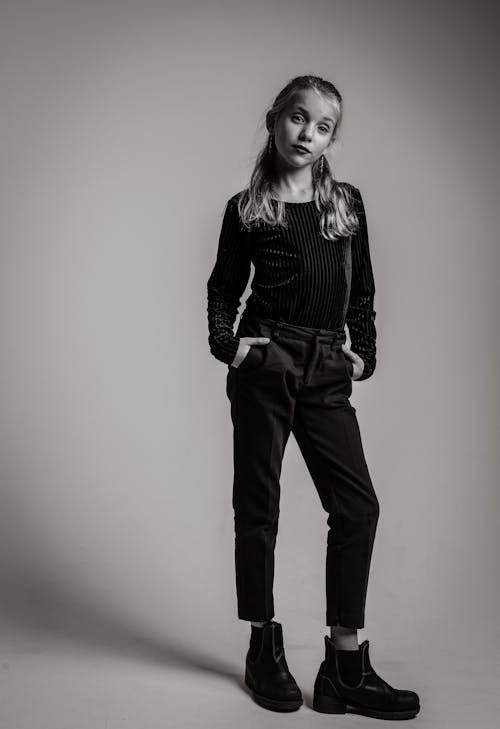 Courage, sacrifice, determination,
commitment, toughness, heart,
talent, guts.
That's what little girls are made of.
–Bethany Hamilton
Photo:  Janko Ferlic
Pexels
BrainyQuotes
So, I was having a bit of a book discussion with Small Press Life  (she knows a lot about books) and she clarified some things about the Little Women series.  I did not know here were three books in that series.  I only knew about book one and three.  But it got me to thinking about how lucky girls are today.  They have so many choices, when it comes to books.  They can read about kick-ass female heroes, who can take care of themselves.  They have tough, intelligent role models, who can do magic, and capture the bad guys.  The can read about females who can do anything.  Fiction and non-fiction, it's all there for them.  They don't have to read the six books that were available to girls so many years ago.  Books that reinforced restrictive status quo roles, or were about things that took place years before their time.  I'm incredibly happy for them.  Life is all about choices and today, no one can control which books are self published.  We are no longer restricted to those books publishers give us.  That's one good thing about the internet.
There are books on girls in sports, with fantastic pictures showing strong, muddy girls, dedicated to their sport and teammates.  No nonsense girls who play hard and excel at what they do.  Intelligent girls, girls with an agenda.  I love that.  Just love it.
No more Little Women, long skirt and small lives, for them.  They have Hermione Granger and vampire hunters.  Nancy Drew on Speed, detectives.  It's all there.  Shelves full of books with female heroes.   Books full of what a girl can be, which is absolutely anything at all.  All there in the pages of fantastic books, just waiting to be picked up..
Pinterest
theatlantic.com
This is a beautiful and powerful book filled with wonderful photographs and quotes from strong and gorgeous girls who haver personal power in spades.