Posts tagged 'friends'
Photo:  Glen Carrie
Unsplash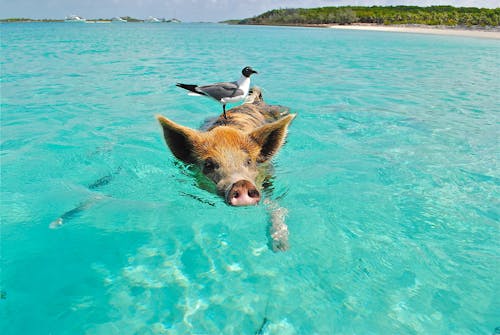 Photo:  Pixabay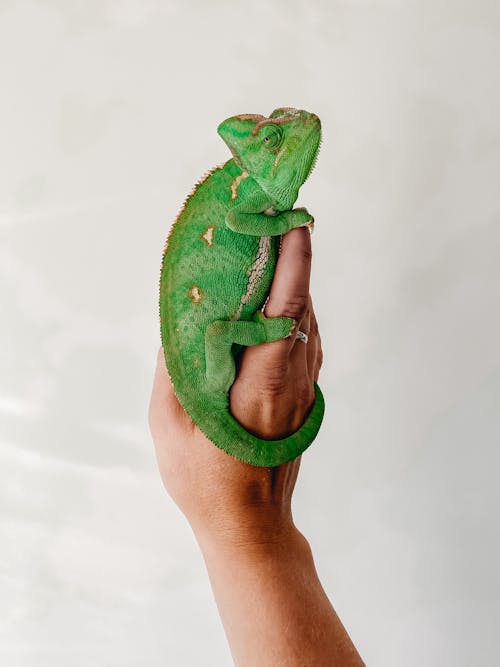 Photo:  Tiia Pakk
Pexels
Photo:  Alvan Nee
Unsplash
Picture:  Pixabay
People who knew them, still called them, "the boys."  They hadn't been boys for well over  sixty some years, but they did grow up living next door to each other.  They were inseparable.  Fought in one of the wars together, married at the same time, and they each had two children and a lot of dogs.
So, when Daniel became ill, James just smiled and said, "Don't worry.  I'll go with you."
So, the boys got on their bicycles, just like they did when they were kids, and rode into the mist together.
Some of the neighbors say that if you stand in front of their houses, in just the right spot…you'll still be able to hear them laughing.