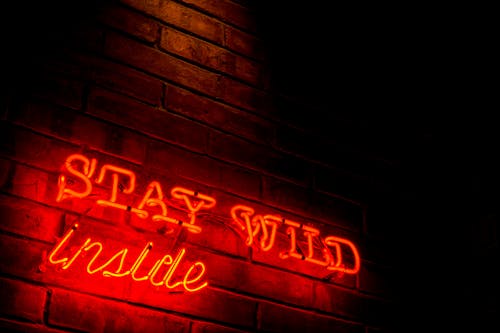 "What do you think that sign means?"  she asked.
"Don't let the man keep you down?" he said, hoping that he was right.  "What do you think it means?"
"I think it means we should ignore the lies and keep the child we once were, alive.  It means to never let them kill our creativity and turn us into drones who work until our batteries die and all we're left with is acid reflux and  lives mostly un-lived."
"That's what I meant," he laughed, wrapping his arms around her.
Photo:  San Engineer
Pexels