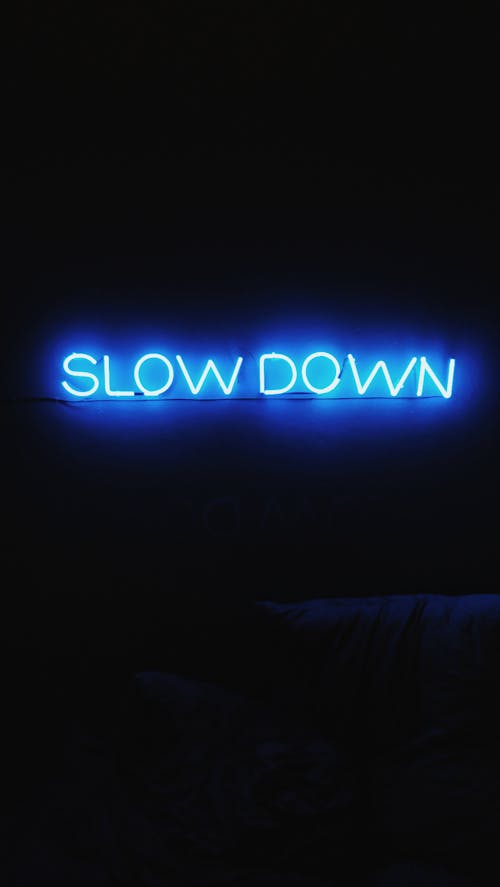 Not everyone likes to go slow.  Not everyone is cut out to go slow.  Some people like FAST.
A lot of slow lovers seem to believe that FAST people miss a lot.  I don't think that's true.  Not true at all.
Some slow's want others to SLOW DOWN.  That's just silly.  Why don't the slow's go FASTER?  People just want everyone to do what they do and that's NEVER gonna happen.
We are what we are.  People just have to leave everyone else alone.  One is NOT better than the other.  I hate slow.  I don't even know why we evolved to need sleep.  Sure we die if we can't sleep, but what a waste of time.
Photo:  Maheus Bertelli
Pexels